Where to Stay in Bucharest during the CESH Congress ?
Considering that UNEFS is close to the city centre, you have multiple options, because our university is easy accessible with two metro stations: Eroilor and Grozavesti (5-10 minutes walking) and 4 bus stations (1-5 minutes walking). From our university to old city centre you make 35 minutes on foot or 15-20 minutes with different buses or metro.
There are lots of things to do in our area, like going to the Botanical Garden (7-8 minutes walking), Military Museum (5 minutes walking), Presidential Palace (5 minutes walking) and others.
Bellow you will find some accommodation options recommended by some of our former guests and which are close to us. Of course, you have plenty of other options in the city centre, which, as we said, is close to our university.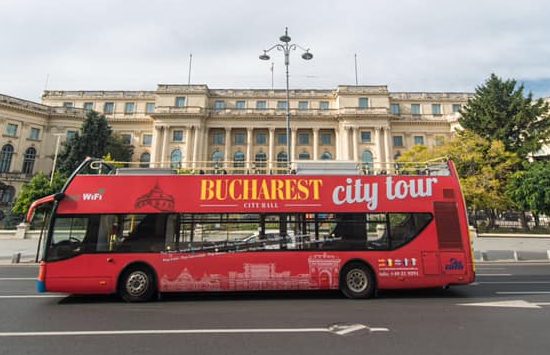 Hotel Polizu 3*
Address: Gheorghe Polizu street, no.4
For reservations: reservations.polizu@euro-hotels.ro
Hotel Grivița 4*
Address: Calea Griviței street, no. 130
For reservations: reservations.grivita@euro-hotels.ro
Casa Siqua Hotel 3*
Address: Calea Plevnei 59A
For reservations: reservations@casasiqua.ro
Friends Hostel 2*
Address: Mircea Vulcanescu 114
For reservations: https://friendshostel.ro/contact/
About Bucharest
Capital of Romania
Population: 2,5 million people
Public transport:

0,60 euro/90 minutes trip (bus)
0,50 euro /trip (metro)
0,60 euro / km (taxi)

Weather in September: 14-25 °C
1 EURO=5 RON (LEI)